WANT CLIENTS TO YOUR FIND LAW FIRM?
WE BUILD MOBILE RESPONSIVE DESIGNS!
Our in-house law firm web design experts are here for your practice.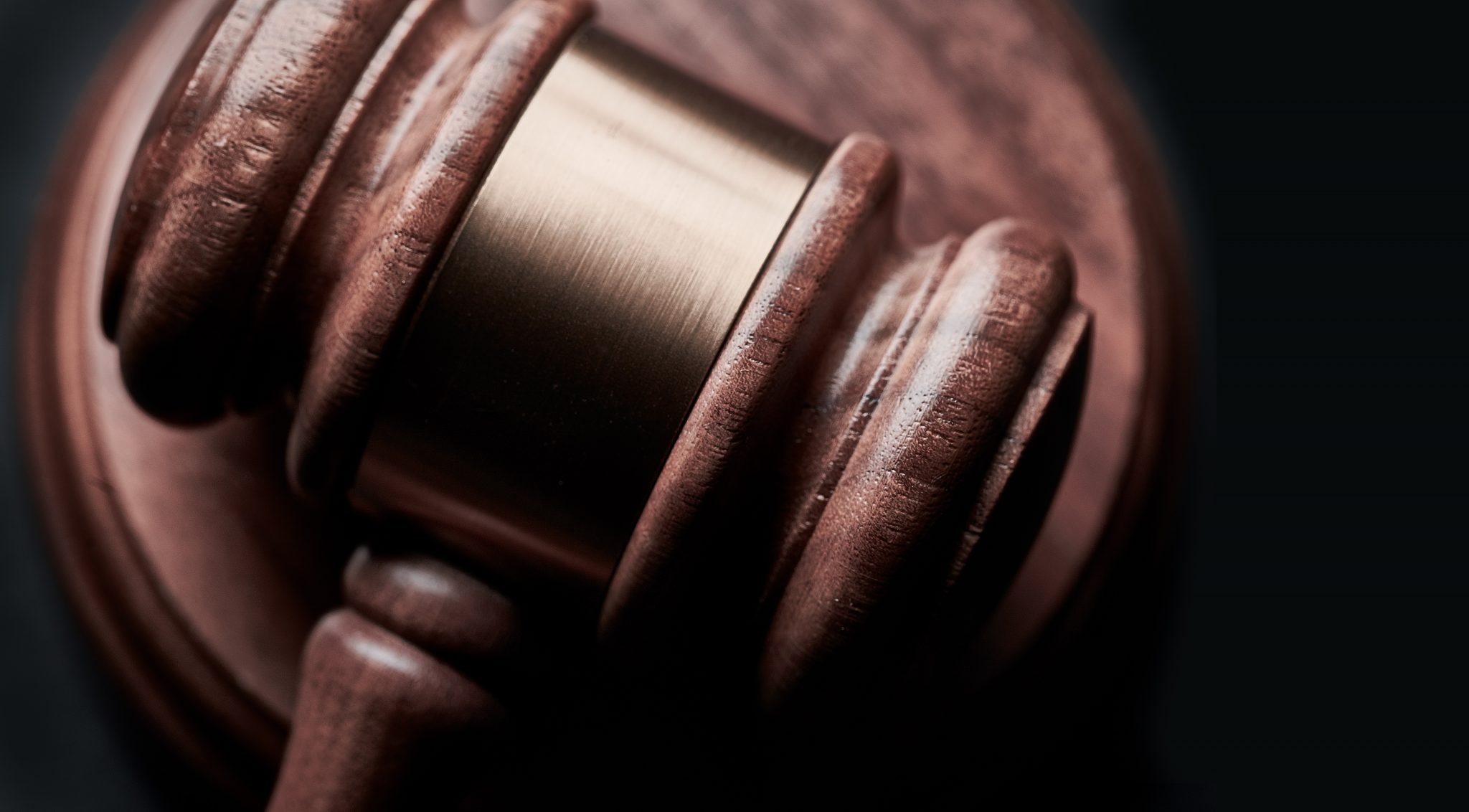 Free Web Design Consultation
We Specialize in Law Firm Web Design in Missouri
Running your law firm practice can be exhausting and we understand. Our team will help you design and execute an effective law firm search engine optimization strategy that includes a mobile website, so potential clients can find your business. We believe that a professional, easy to use and attractive website is the centerpiece of every law firm's marketing strategy, but law firm marketing doesn't stop there. 
Our Missouri Web Design and Local SEO Process are about making sure new clients can find you and marketing your law firm to rank higher on search results.
Deliverables that we will focus on:
Connecting with Local Customers - When it comes to law firms, a targeted local search optimization strategy is crucial to bringing in a focused and relevant customer base. Using a combination of location lawyer keywords along with improving your current listings across hundreds of directories online, we are able to position your practice so you can easily be found by potential clients in Missouri. 
Mobile Optimization - Over 84% of internet searches are made using a smartphone, that is a fact! We live in a mobile world, and many people search for local businesses near them and your results need to be at the top of the list. Your customer experience is interrupted if your website is not functional across all devices and platforms. We ensure that you will avoid this embarrassing mistake of beginner web designers when working with our team of web development experts at EnnobleHost. 
Building Local Citations - Our first goal is to get you listed on every local directory and event site so that potential clients can find your law firm online quickly. Inconsistencies in your business name, address, etc. across online directories and local citation sites can potentially wreak havoc on your Google SERPS (search engine ranking pages). We'll seek out and fix any discrepancies that exist already, immediately improving your discover-ability.
Improving Search Engine Rankings - Longevity and Sustainability, these are the two places most Web Design Companies in Missouri fall short in. Turning your website into a highly authoritative powerhouse will not happen overnight, however, we use only White hat Google-friendly techniques and creative content marketing strategies to take you to the top of the Search Engines and keep you there.
Resources for Law Firms in Missouri:
View our Missouri Web Design Packages 
View our Local SEO Packages

Links for Law Firms in Missouri:
READY TO LET YOUR CLIENTS FIND YOUR WEBSITE?
CONTACT US
Use the form below to contact us. We look forward to learning more about you,
your organization, and how we can help you achieve even greater success.