Website
Maintenance Services
We are your personal IT Team taking care of the heavy lifting with maintaining your website. No matter if the tasks are small are large, we get things done. You focus on your business and we focus on maintaining your website. Keeping it Fresh with updates, and Fast for your users. It's cheaper to maintain a website than it is to repair a broken one.
Web maintenance begins the very first day that your website goes live on the internet. A well maintained and error-free website performs better.
No matter if the tasks are small are large, we have the knowledge to get things done and a plan that will fit your budget. Let's Team up and get your website performing at 100%, like the first day your website went live on the World Wide Web!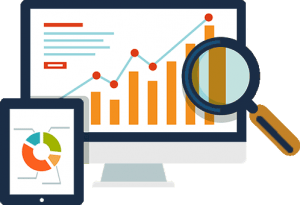 small business Website Maintenance Plans
No Contracts
No Hidden Fees
Time Never Expires
Tracking of Time Usage
No Minimum Deductions
Website Maintenance Benefits
IT Professionals
Collaborated personal website development team to handle the tasks to keep your website functioning and updated with the latest content.
Peace of Mind
Gain peace of mind knowing that your website is being kept up-to-date with modern changes to showcase your business for your users.
SEO Results
Updated websites have a higher ranking in search engines. Adding content or updating new products, shows the website is active and updated.
Website Maintenance Includes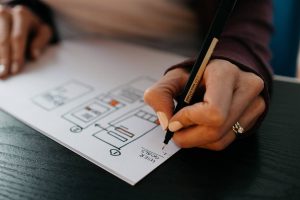 The Importance of Website Maintenance: Why You Need to Keep Your Site Up-To-Date Websites are a key part of many businesses and organizations, serving as the public face and primary point of contact for many customers and clients. As such, it is important that websites be well-maintained, kept up-to-date, and free of any technical issues …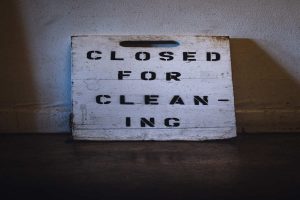 Website Maintenance Tips It's no secret that for a website to remain operational, it needs to be regularly maintained. Depending on the size and complexity of the website, this task can be quite daunting. Website maintenance typically involves tasks such as backing up files, updating software, monitoring website traffic, and more. While it may seem …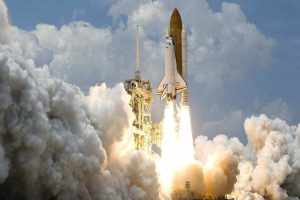 Why boost website speed? A slow website can be frustrating for users and lead to lost business. Website speed is important for a number of reasons including user experience, search engine optimization, and conversion rate optimization. By improving website speed, businesses can improve their bottom line. In today's age, we are constantly inundated with information …
No. Our plans are based around a single website that will receive the maintenance tasks. You could include multiple websites, but they will need to have a separate website maintenance plan to provide the maintenance needs.

The time that the changes take will depend upon the type of changes that we are making to your website. Usually, changes are made in a timely manner. Once the changes are made, an email is sent out detailing and confirming the changes are complete.

No. Our plans are for providing an unparalleled service to our clients. Any unused time that is remaining in your account will be rolled over into the next month until your balance is zero. So, rest assured that you will not lose any maintenance support time in your account.

Our tracking systems will display the time spent on a single task and deduct any time spent in real time. You can view your client dashboard at any time to submit new task requests, monitor the status of the current change request, or simply just send us a question that your are concerned about with your website.

No. We will never lock in our clients with a monthly/annual contract. Our website maintenance support plans are based on hours of service. There is no auto renewal of our services when your time is completed.

Yes. We will perform a technical website audit and discover what is hindering your website performance. We will then deep dive into those areas and fix theose problems, ultimately boosting your website performance speed. 

Yes. Our website maintenance begins with performing a back-up of your website before we even begin. After we preform the tasks that was requested, we will then preform an additional back-up of the new changes. This will ensure that all available stages of your website maintenance will be backed up.

Yes. Sometimes we can't perform a website maintenance request. This could be due to the platform or language your website was built in, or restrictions imposed by your current provider. Some times things are just out of our hands, but we will find a way to manage and get things done.
KEEP WEBSITE UPDATED WITH MAINTENACE PLAN?
CONTACT US
Use the form below to contact us about your small business website maintenance needs. We look forward to learning about your business and sharing how we can maintain your website with fresh updates.