Website
Maintenance Services
We are your personal IT Team taking care of the heavy lifting with maintaining your website. No matter if the tasks are small are large, we get things done. You focus on your business and we focus on maintaining your website. Keeping it Fresh with updates, and Fast for your users. It's cheaper to maintain a website than it is to repair a broken one.
Web maintenance begins the very first day that your website goes live on the internet. A well maintained and error-free website performs better.
No matter if the tasks are small are large, we have the knowledge to get things done and a plan that will fit your budget. Let's Team up and get your website performing at 100%, like the first day your website went live on the World Wide Web!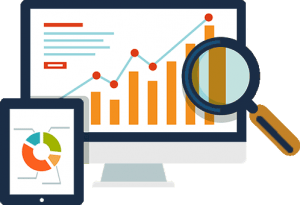 small business Website Maintenance Plans
No Contracts
No Hidden Fees
Time Never Expires
Tracking of Time Usage
No Minimum Deductions
Website Maintenance Benefits
IT Professionals
Collaborated personal website development team to handle the tasks to keep your website functioning and updated with the latest content.
Peace of Mind
Gain peace of mind knowing that your website is being kept up-to-date with modern changes to showcase your business for your users.
SEO Results
Updated websites have a higher ranking in search engines. Adding content or updating new products, shows the website is active and updated.
Website Maintenance Includes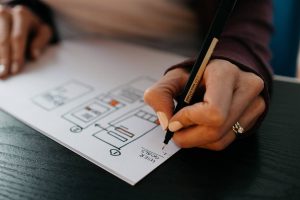 The Importance of Website Maintenance: Why You Need to Keep Your Site Up-To-Date Websites are a key part of many businesses and organizations, serving as the public face and primary point of contact for many customers and clients. As such, it is important that websites be well-maintained, kept up-to-date, and free of any technical issues or broken links. Website maintenance can be a time-consuming and …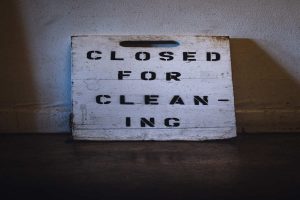 Website Maintenance Tips It's no secret that for a website to remain operational, it needs to be regularly maintained. Depending on the size and complexity of the website, this task can be quite daunting. Website maintenance typically involves tasks such as backing up files, updating software, monitoring website traffic, and more. While it may seem like a lot of work, proper website maintenance is essential …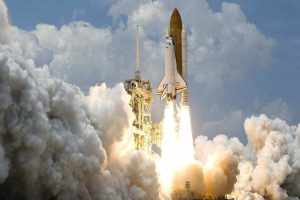 Why boost website speed? A slow website can be frustrating for users and lead to lost business. Website speed is important for a number of reasons including user experience, search engine optimization, and conversion rate optimization. By improving website speed, businesses can improve their bottom line. In today's age, we are constantly inundated with information and our attention spans are shorter than ever. Because of …
KEEP WEBSITE UPDATED WITH MAINTENACE PLAN?
CONTACT US
Use the form below to contact us about your small business website maintenance needs. We look forward to learning about your business and sharing how we can maintain your website with fresh updates.