You likely have found Ennoble Host if you searched Google for Chillicothe Web Design. In addition to our expertise in Google's page ranking algorithm, we also provide our customers with a strong strategy to help them achieve excellent SEO results. With our unique approach to web design and SEO, Google finds us, and we do this for our customers also. Contact us now for a free Chillicothe Web Design Review.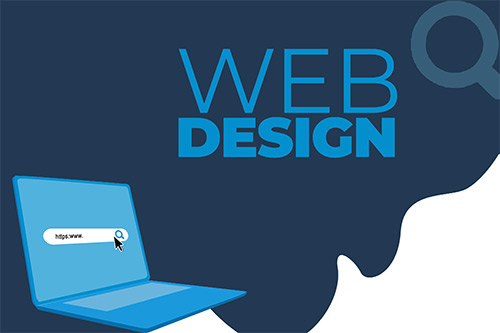 Chillicothe Web Design Solution
Ennoble Host a.k.a Your Chillicothe Web Design Solution is a primary business based in Missouri that provides web-based solutions for small-sized and medium-sized companies.
In early 2015 Ennoble Host was created with the sole purpose of sharing superior web marketing services for our valued clients. Our vision is to change the online digital world by offering affordable yet effective digital services to all who desire to increase their online presence.
We like working with and meeting new people, all while we help provide them with the solutions they need for their online exposure. Whether it is our web hosting services, Chillicothe web design services, local SEO services, or website maintenance services, we can provide assistance every step along the way.
Chillicothe Web Design Services
Ennoble Host is led by an experienced managing team that specializes in web design and search engine optimization (SEO). We hold ourselves in high regard to deliver the best results for your company. We are more than confident in our delivery process that will leave the competition behind.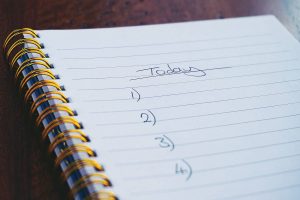 Redesign Website: More Than Just Aesthetics A website is often the first impression that potential customers will have of your business. If your website is outdated, difficult to navigate, or not mobile-friendly, you could be losing out on valuable leads and sales. A website redesign can help you refresh your brand, improve user experience, and boost conversions. Why is it important to redesign website? A …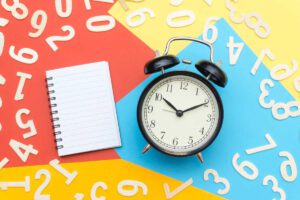 What is a one-page web design? A one-page website design is a type of web design that contains all the necessary information on a single page. This can be done by using anchor links to scroll down the page to different sections, or by having all the content on one long page. One-page website designs are becoming more popular as mobile devices make it harder …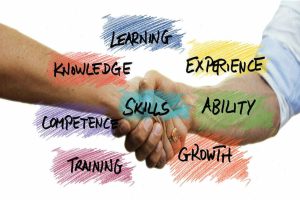 Planning Website Design:  A website is one of the most important tools that a business can have in the modern age. It is a reflection of the company and can be a deciding factor for customers when they are choosing who to do business with. Because of this, it is important to put time and effort into planning the design of your website. There are …
Chillicothe Web Design Pricing
Can't decide on a Chillicothe Web Design Package? We are here to help and will be able to guide you through your decision. You can also send us an email at [email protected].
READY TO BEGIN YOUR CHILLICOTHE WEB DESIGN?
Contact Us
Use the form below to contact us about your website design. We look forward to learning more about you, and your organization, and how we can help you achieve even greater success.