Affordable Missouri Web Design
Are you wanting your business to stand out amongst the crowd in Missouri? Let Ennoble Host build your business a well-qualified customized website, that stands out. We will increase your online clarity and boost your bottom line for your business. Our aim is to collaborate your goals and aim the results to get your business to the front page of Google.
Online Digital Services in Missouri
Focusing on the bottom line to increase your business online
Less work for you
We integrate your business into your new or existing website design, which complements your business goals.
On Target Design
Mobile first responsive designs are on target to increase your local branding that boosts your bottom line.
Cost-Effectiveness
Online Digital Services that are cost effective solutions to organically grow your business direction.
How Affordable Missouri Web Design Work?
Affordable Missouri Web Design process begins the very first initial contact. Our aim is to gather information about your business through a online questionnaire. The information allows for us to perform an online digital analysis of your business. After the analysis, a follow up phone call will be scheduled. We will identify areas that your business is most affected by with your current web design.
Having a need for an online digital solution, does not have to break the bank. Our Affordable Missouri Web Design offers the cost effective solutions for your business. Our aim is to provide results with our web design process. We take the guesswork out of affordable web design. Allow Ennoble Host to perform an analysis and build results. Let's start the first initial contact today.
Cost-Effective Services in Missouri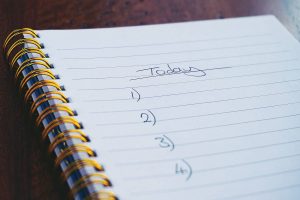 Redesign Website: More Than Just Aesthetics A website is often the first impression that potential customers will have of your business. If your website is outdated, difficult to navigate, or not mobile-friendly, you could be losing out on valuable leads and sales. A website redesign can help you refresh your brand, improve user experience, and boost conversions. Why is it important to redesign website? A …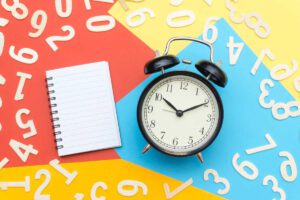 What is a one-page web design? A one-page website design is a type of web design that contains all the necessary information on a single page. This can be done by using anchor links to scroll down the page to different sections, or by having all the content on one long page. One-page website designs are becoming more popular as mobile devices make it harder …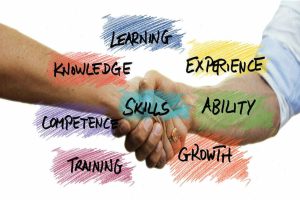 Planning Website Design:  A website is one of the most important tools that a business can have in the modern age. It is a reflection of the company and can be a deciding factor for customers when they are choosing who to do business with. Because of this, it is important to put time and effort into planning the design of your website. There are …
READY TO BUILD YOUR NEW WEBSITE?
CONTACT US
Use the form below to contact us. We look forward to learning more about you,
your organization, and how we can help you achieve even greater success.