COMPANY INFORMATION
EnnobleHost is a privately owned company located in Marshall Missouri, formed in 2015 to provide Online Digital Services for Small Businesses. A passionate group of individuals that is focused on providing unparalleled services for our clients. Our passion is to deliver services that are rewarding and cost-effective for everyone that is looking to enhance their online exposure.
Our services include Website Design, Website Redesign, Website Maintenance, All-Inclusive Web Hosting Packages, Domain Name Registration, and Local SEO Packages. Backed by our ultimate support and affordable prices.
MISSION STATEMENT
"Our direct aim is to provide an unparalleled service that is both effective and rewarding!"
We love working with and meeting new people, while giving them the best solutions for their online presence. Rather if its our web hosting plans, web design services or website maintenance plans, we are willing to help every step of the way.

Our Services
With specialties ranging within website hosting, local search engine optimization to affordable website design, our services are unparalleled for our clients.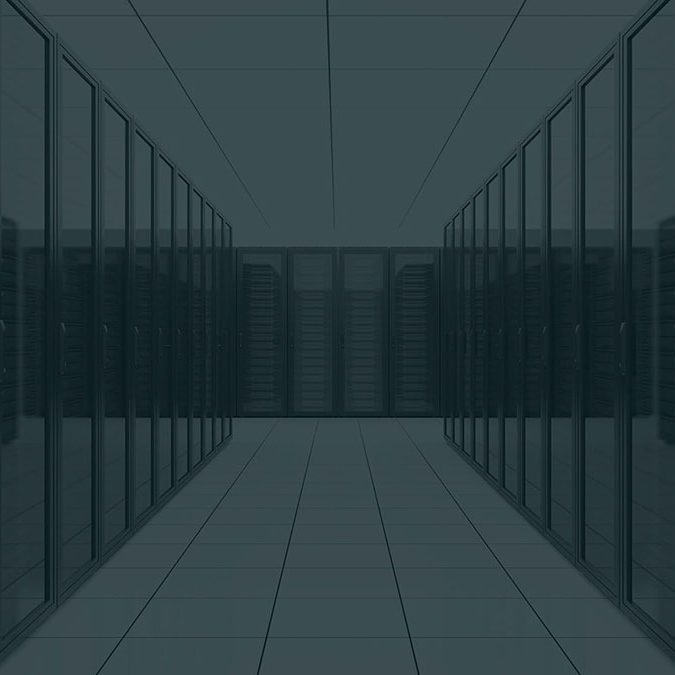 Our web hosting plans keep your website online with All-Inclusive Features.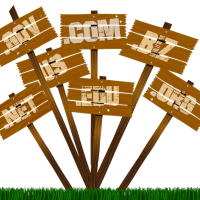 Search for the perfect memorable domain name that fits your business.

Let's showcase your business with a new website design that is fast and responsive.

Keep your website fast and current with information and updates for your users.

Get your website found locally on search engines, boosting your bottom line.
BOOST YOUR WEBSITE AND SEO RESULTS?